My fondest memories of being in the Philippines is savouring the delights of the flavour of Ube. This purple sweet potato, pronounced as "ooh-beh", is rich in colour and high in fibre and antioxidants. Ube originated from Southeast Asia area but is now trending across the world in popup hipster cafes and bakeshops. This craze started in the Philippines where Filipinos use or mix this root vegetable in traditional and modern desserts.
Whenever I visit the Philippines, I always make it a necessity to sample and over-indulge in local Ube flavoured delicacies. My personal favourite is Ube ice cream as it tastes so unique and is rich in flavour. Other popular desserts that combine Ube are in cakes, cupcakes, jam, cheesecake, puddings, flan, doughnuts, candy and bubble/milk tea.
Another popular dessert is "Ube Halaya", which comprises of Ube being boiled then mashed with condensed milk. It is then stirred until thickened and topped with grated coconut. "Ube Halaya" is also a common ingredient in the Filipino national dessert "Halo-Halo". Ube is frequently and perfectly paired with a genetic aberration of coconut called "Macapuno".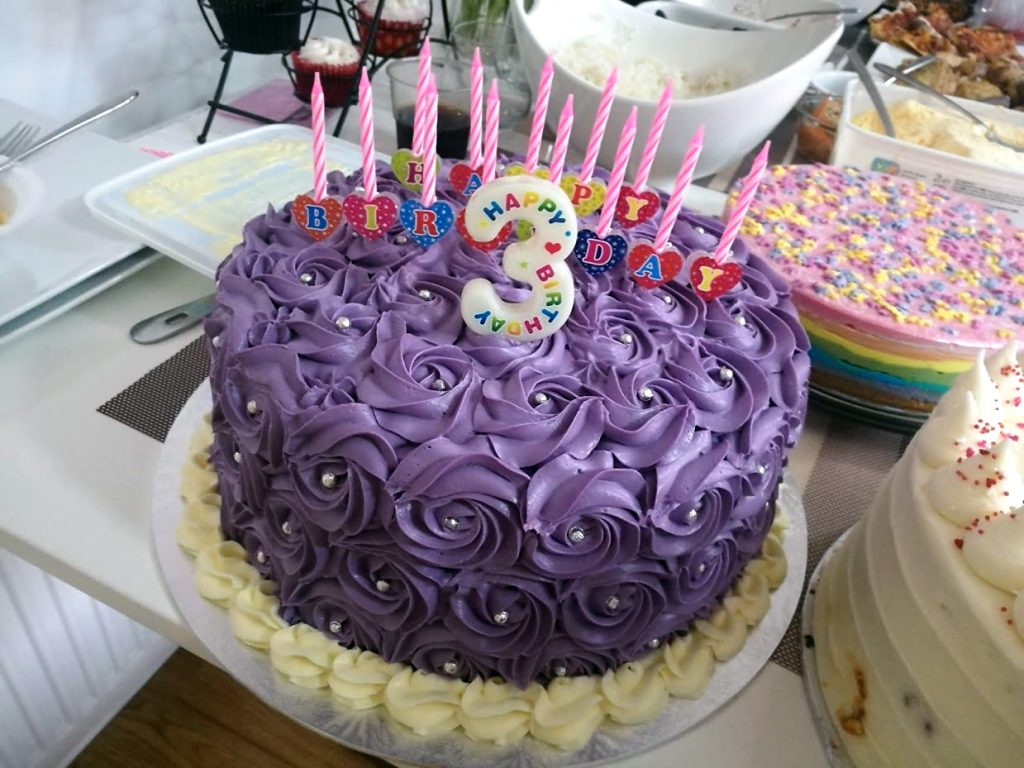 Ube cakes are now becoming a regular trend to celebrate birthdays. I always try to request an Ube cake from my Filipino baker friend for my birthday and just recently had one at my daughter's birthday.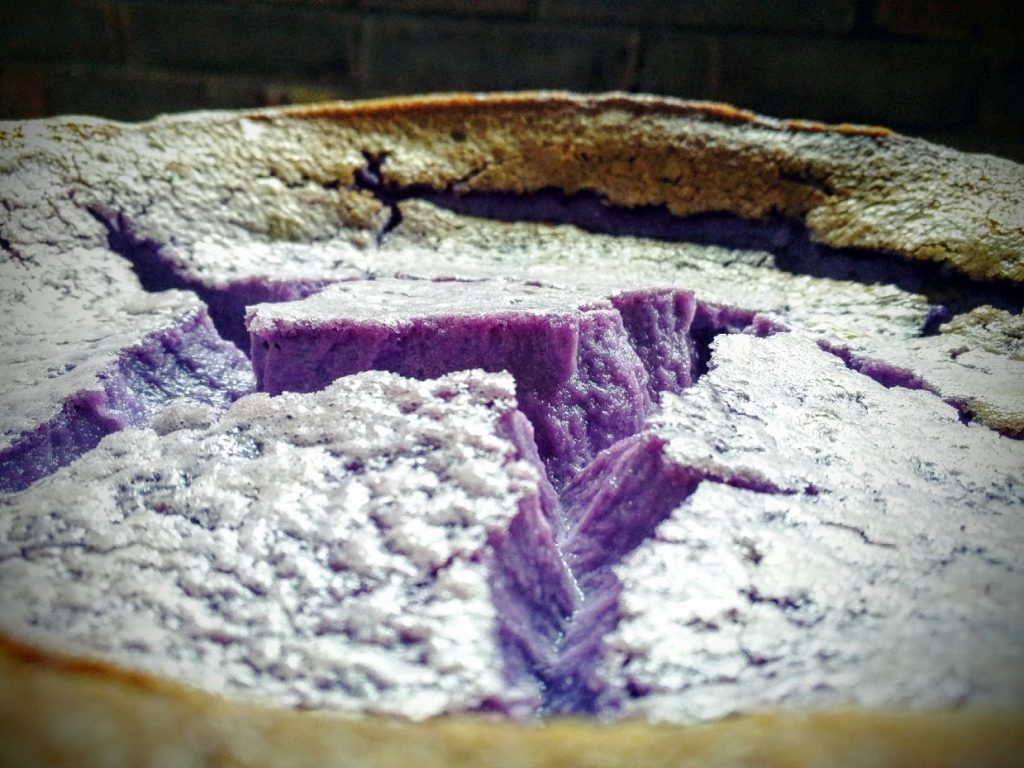 I am also interested in baking and I once tried to bake an Ube cheesecake dusted with icing sugar. My first attempt was not successful as it literally cracked under pressure revealing a planet-like purple landscape. I would definitely want to explore this planet Ube.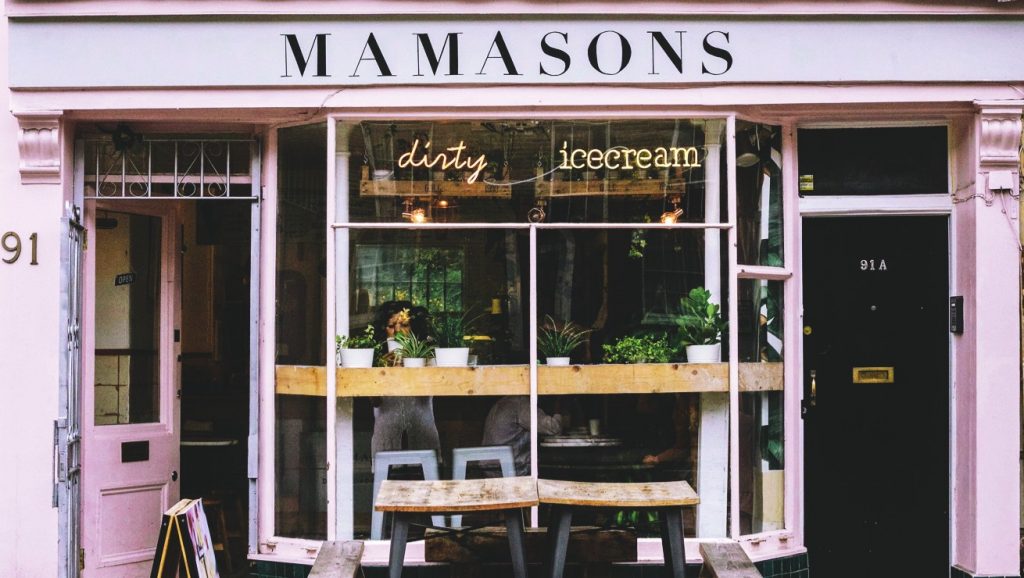 My fellow half-Filipino friends and I, love Ube treats and always inform each other of the latest place that sells new Ube creations. In London, there is a cafe called Mamasons (www.dirtyicecream.co.uk) that specialise in Ube ice cream, Ube doughnuts and "Pandesal" (Filipino sweet bread) filled with Ube ice cream. There are currently two branches one in Chinatown, Central London and in Camden Town, North London.
The popularity of Ube is increasing in the world today and I am always stumbling upon new online recipes. I recommend you to find somewhere local that offers Ube treats, so you can indulge in its distinctive flavour and striking lavender colour.